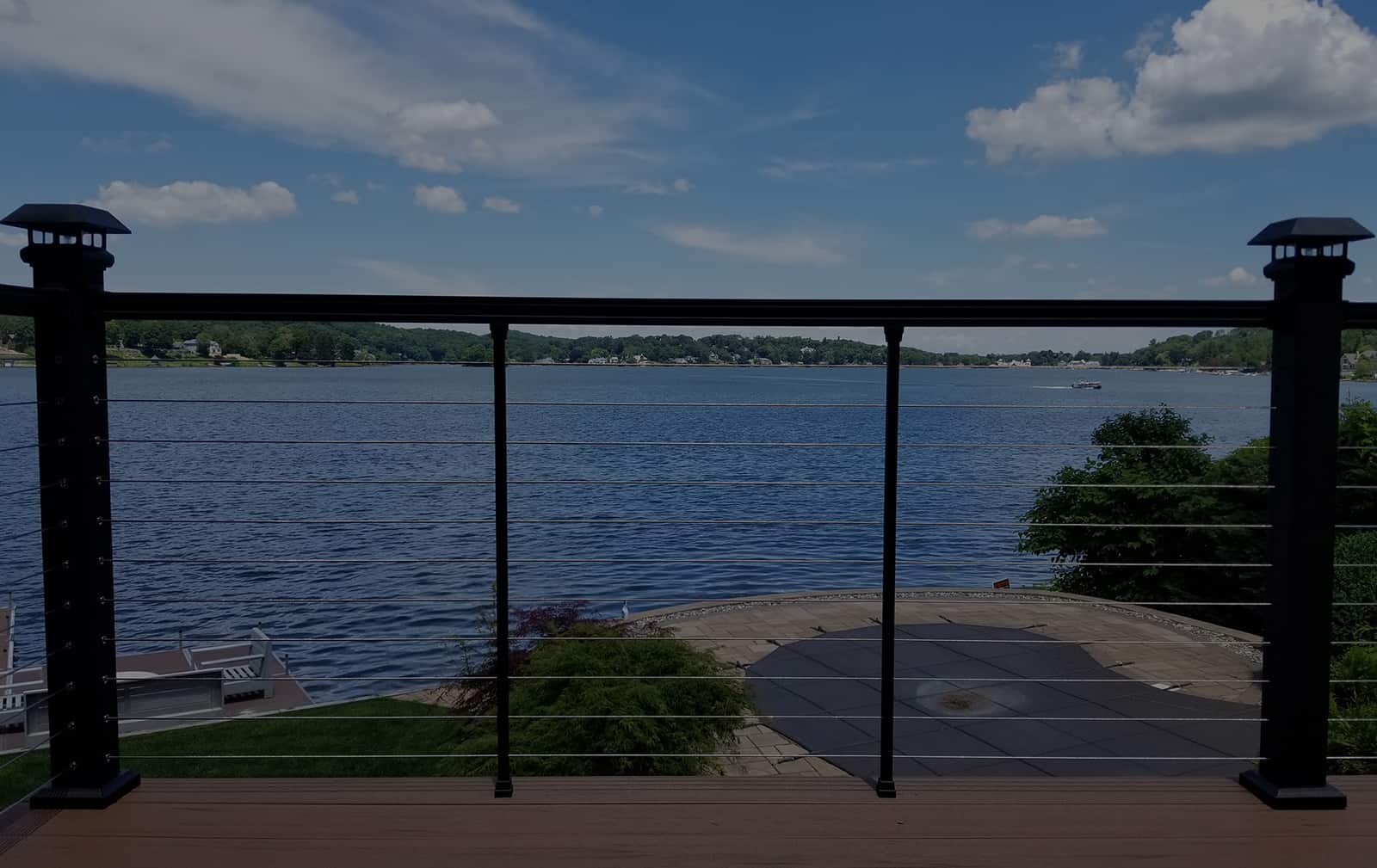 Add A Deck to Your Home
And Expand Your Space for Fun
And Entertainment



With a brand-new deck from Steel Penn, the backyard of your NJ home will be the best place to
spend time all summer long!
Learn More
our services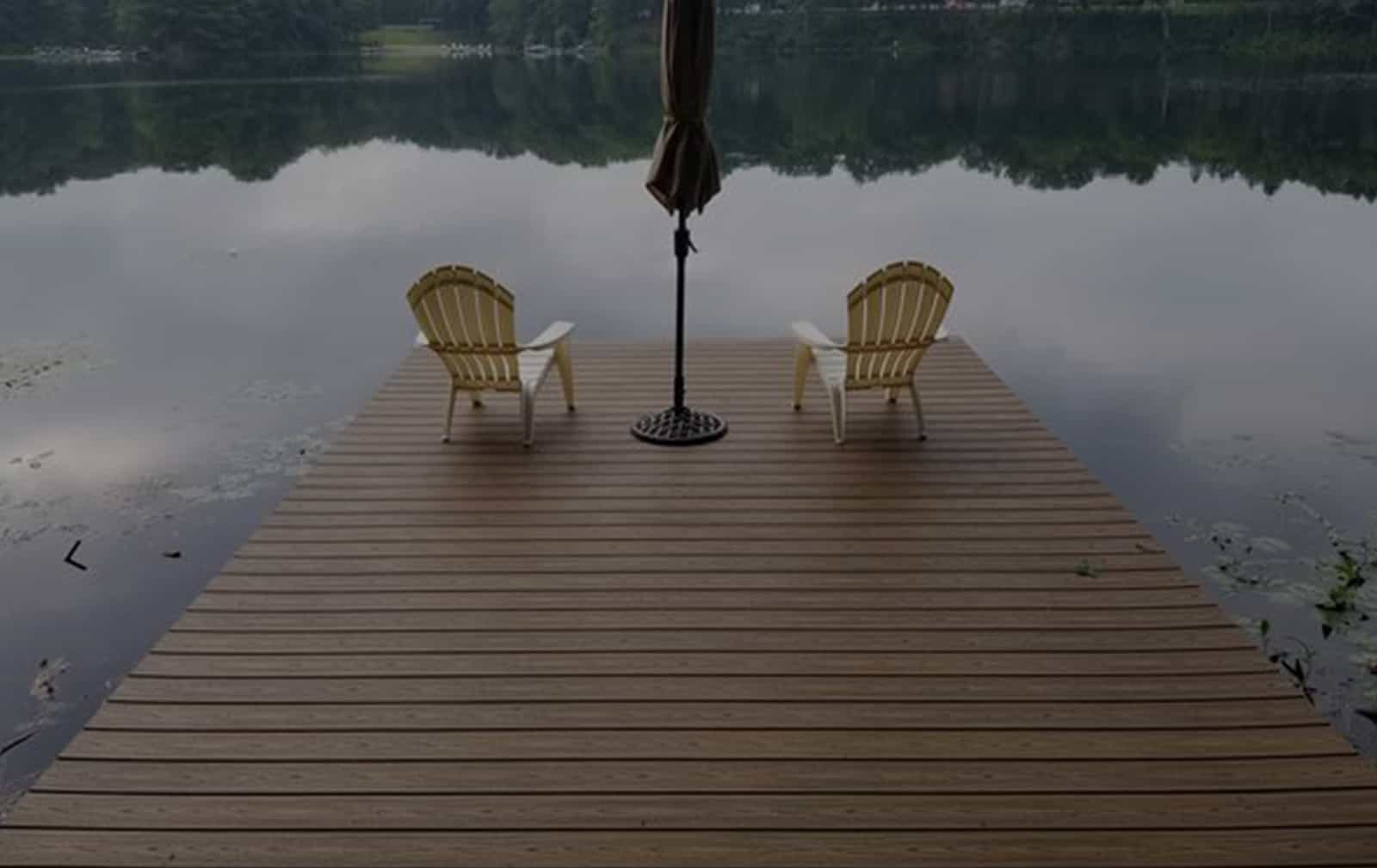 PULL UP A CHAIR AND WATCH THE SUNSET
ON YOUR PRIVATE DOCK.




Adding a dock to your property boosts its value and helps you enjoy it even more! The team at Steel Penn can
help you build one at a great price, in a quick timeframe!

Learn More
our services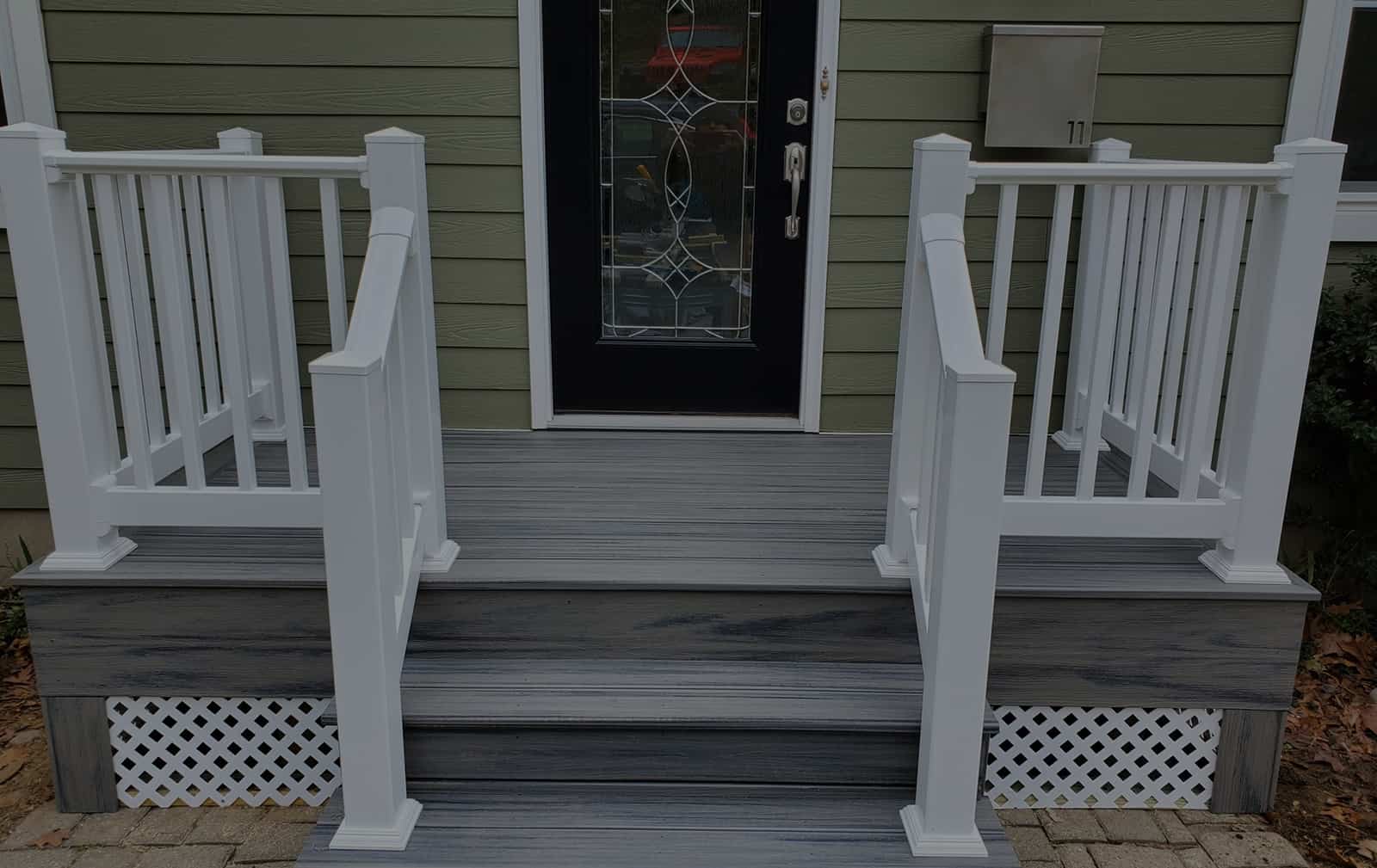 Increase the value of your home, boost curb appeal, and make
your house the best place to relax with a new porch.
Learn More
our services
A New Porch not only increases curb
appeal but also welcomes
people who come to your Home.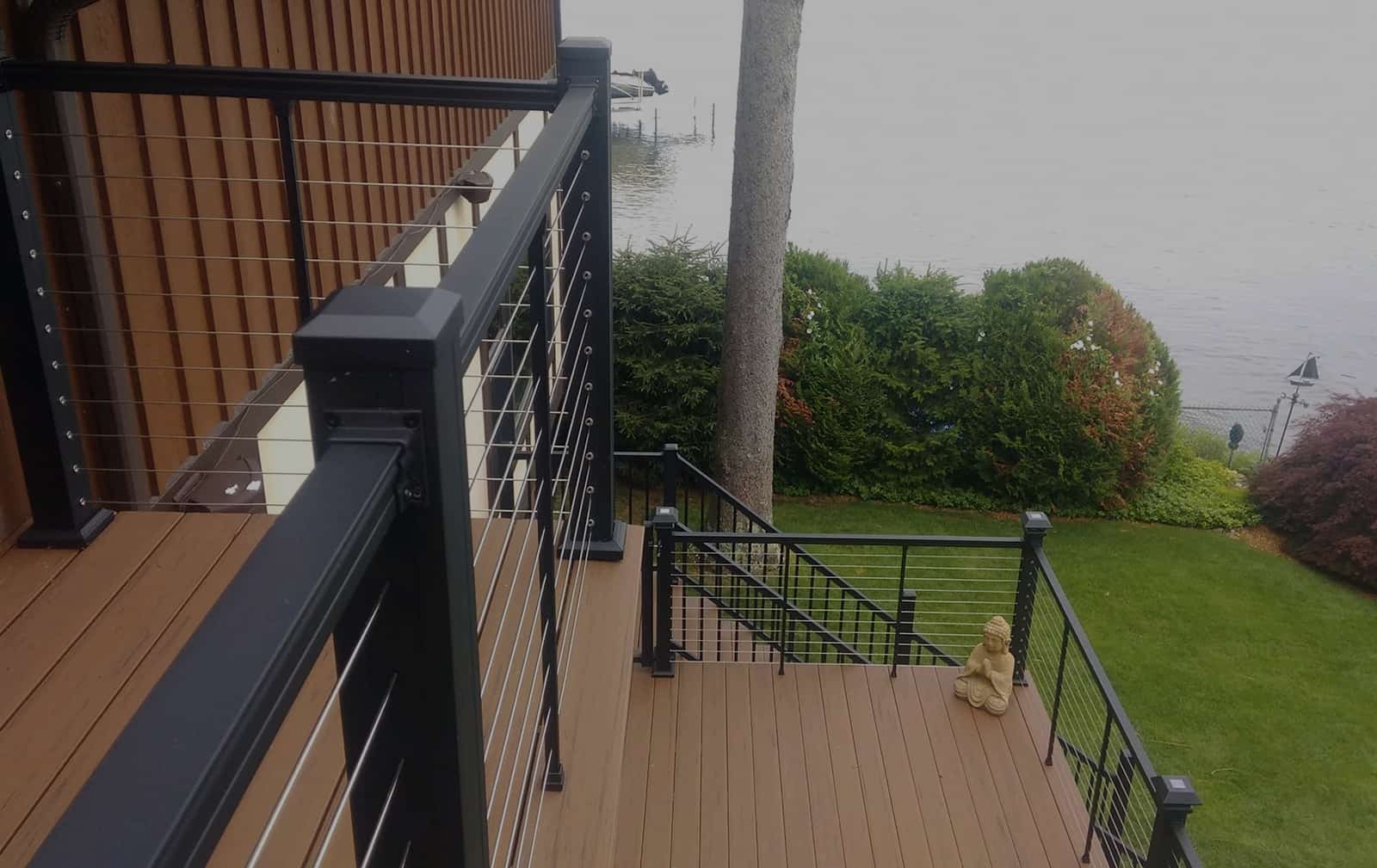 IF YOU WANT TO ENJOY YOUR
VIEW - CABLE RAILS ARE FOR YOU!
From deck and dock building, to porch renovation to power washing and staining, our team
can give your home a fresh new look!
Learn More
our services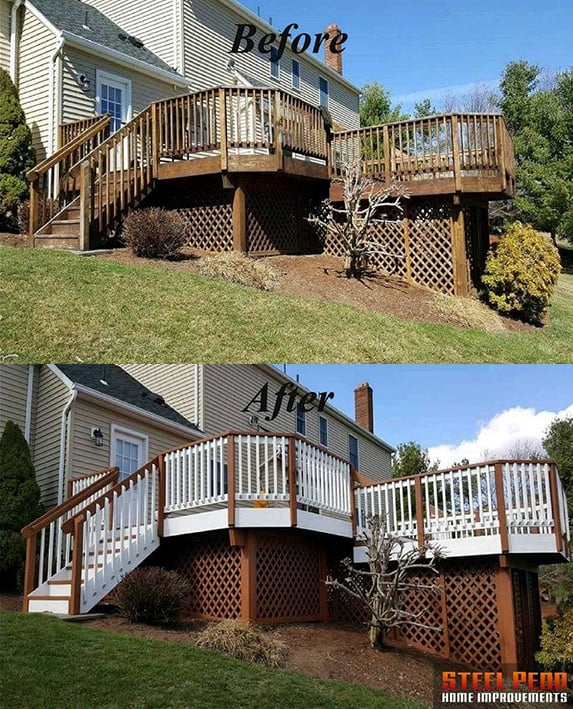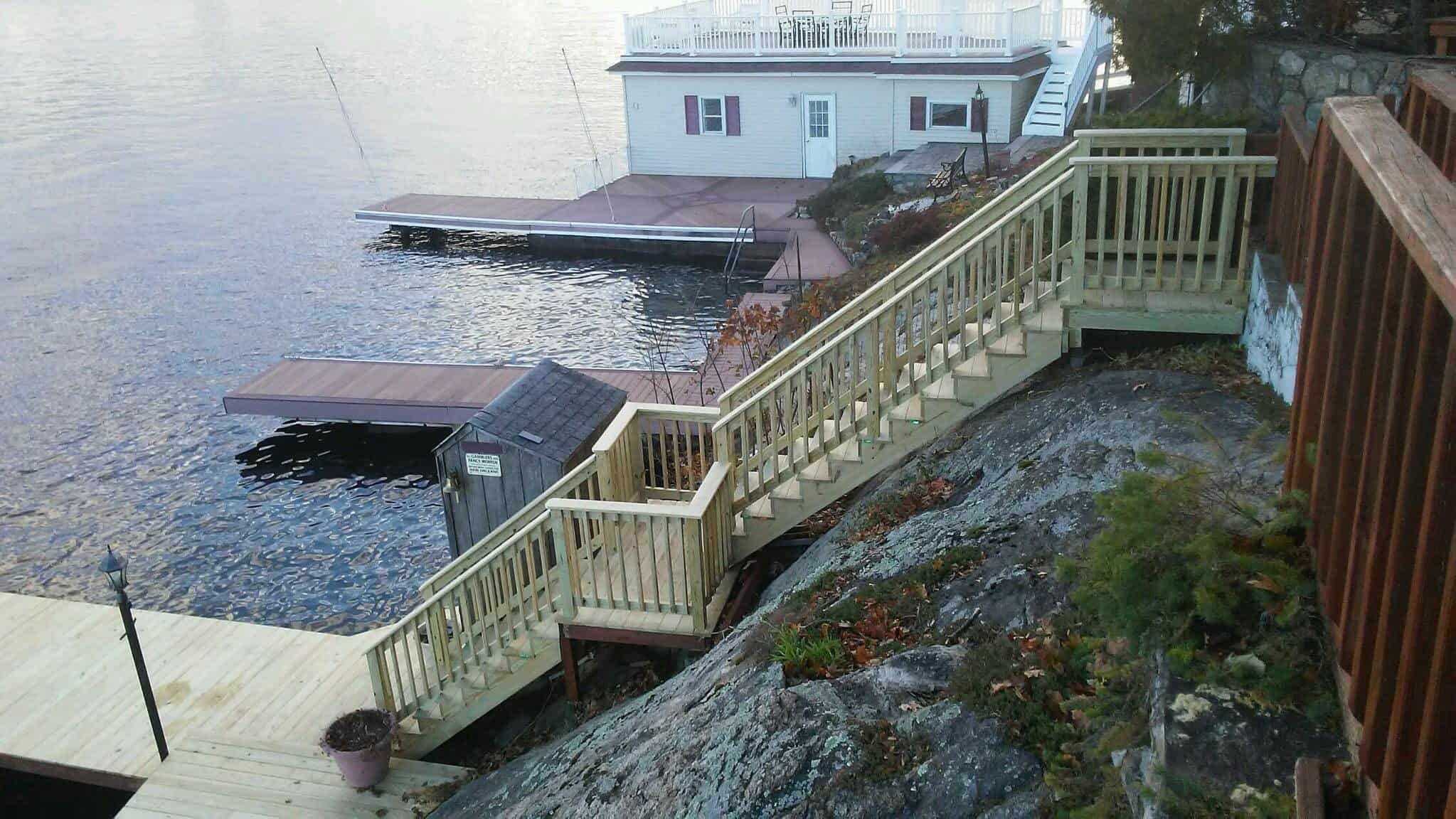 At Steel Penn we pride our company on reliability, great communication, integrity and quality work. We strongly believe in giving our absolute best in all the work we perform. We are experts and will always keep you educated about the work process. We look forward to earning your business. Serving Morris, Hunterdon, Warren and Sussex Counties NJ since 2006
Small Jobs Welcome
Warranty Offered
Free Estimates
Credit Cards Accepted
See Our Gallery
Our home improvement jobs in New Jersey can speak for themselves
explore our decks, docks, interior and exterior remodels with photos and videos!

All Project
Decks
Docks
Porches
Pressure Washing & Staining
All Project
Commercial Projects
Decks
Docks
Interior Projects
Porches
Pressure Washing & Staining
Find Out More About Us
Steel Penn has been providing expert deck, dock building and maintenance services in New Jersey since 2011. We focus on reliable communication, strong performance, and high quality work.


why choose us
mission & vision
history
For over a decade, Steel Penn has been working with homeowners and property managers in NJ to renovate and restore their commercial and residential properties. From major construction to afternoon remodels, we promise the highest quality of work.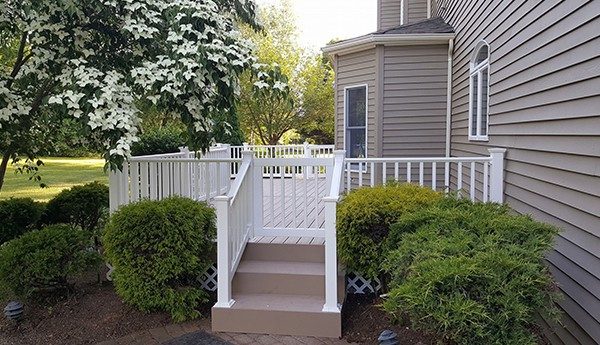 Our mission at Steel Penn is to be the top provider deck, dock building and maintenance services in New Jersey. We want to see every member of our community happy with their property.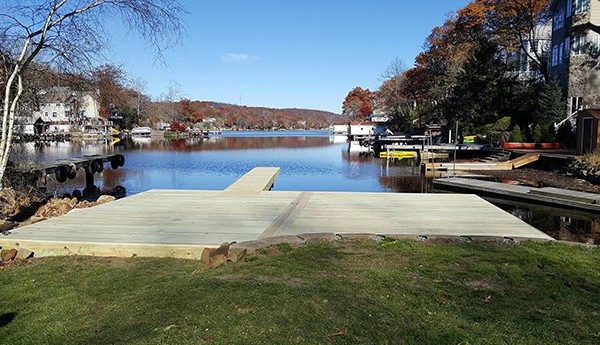 We envision a community filled with beautiful, functional, safe structures that allow people to enjoy resting and relaxing at home, working at the office or home office, socializing in the community and support this vision with deck and dock services in NJ.
Steel Penn Construction got its start in 2006, with the owner's interest in construction, remodels, and renovations. Over the years, we are proud to have renovated hundreds of homes in NJ, helped dozens of commercial and nonprofit organizations to outfit their space most effectively, and built so many decks and docks we've lost count! Each year, we adapt to trends and construction styles to bring the best to our customers.
What Our Customers Say
About Steel Penn!
Your Perfect Deck or Dock
With help from Steel Penn Contracting
What's Going On In Our Blog?
For great design ideas, tips and tricks to maintain your decks, docks, porches and balconies, check out our blog!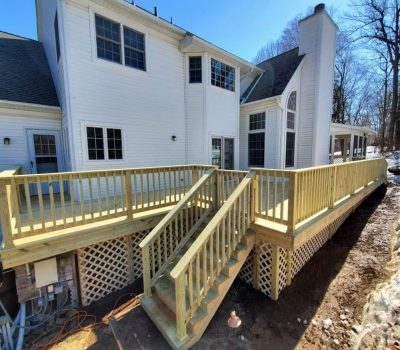 November 15, 2021
If your deck in NJ is in need of repair, you may find that you've been holding off because of the very high costs! Fortunately,…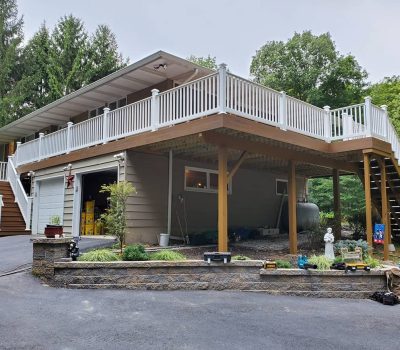 November 8, 2021
If your porch or deck in New Jersey has seen better days, you may have been considering having it repaired for many months. But it…
Our Partners / Affiliations