Stay in Touch with Steel Penn!
Sign up for email alerts, special offers, and more information from the team at Steel Penn!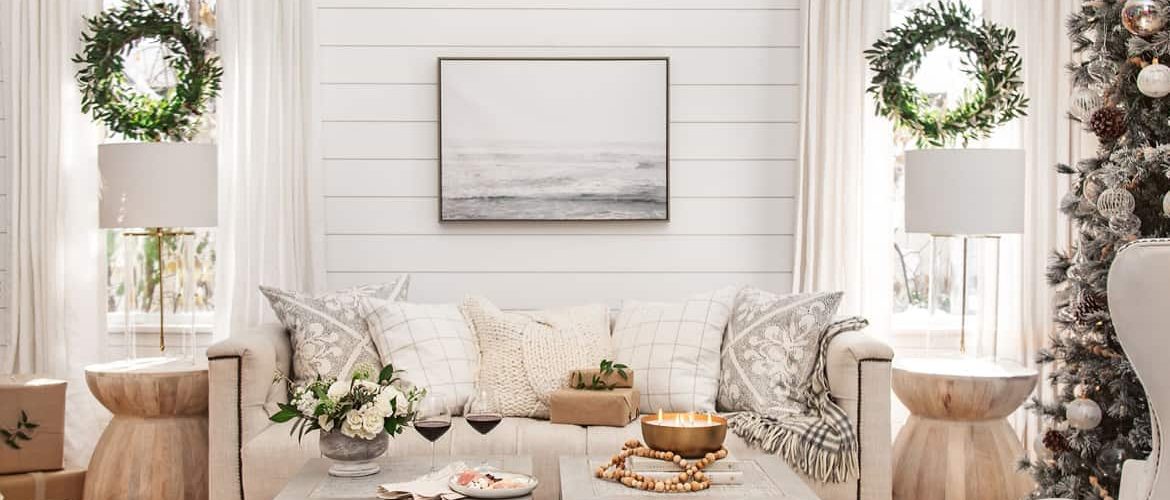 The holiday season is on the way, and it looks a little safer to invite the family and friends over to celebrate this year. What can make that reunion even better? A home interior makeover for your New Jersey property that your family and guests can enjoy for years to.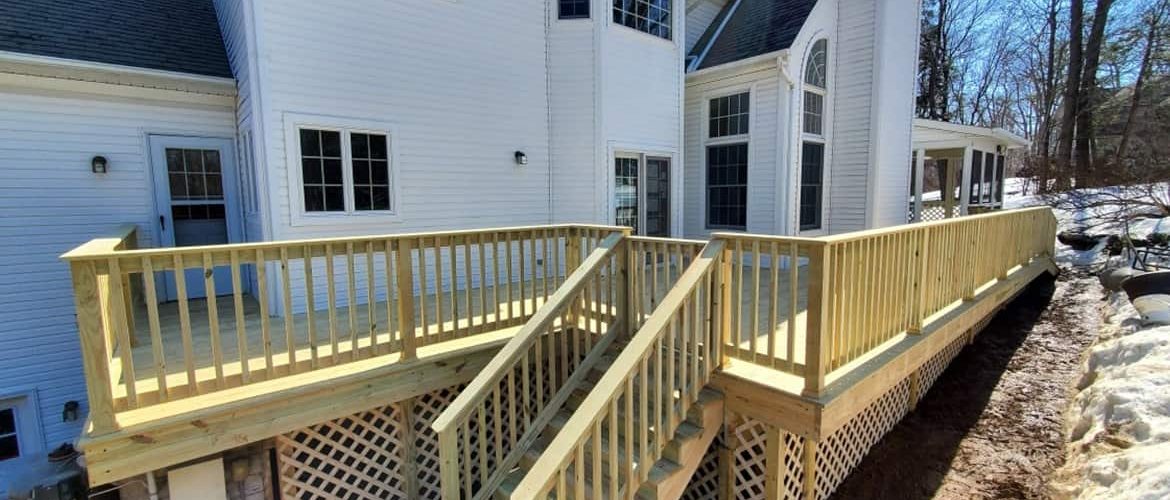 If your deck in NJ is in need of repair, you may find that you've been holding off because of the very high costs! Fortunately, construction costs aren't up as high as they were a few months ago, but still remain well over the cost of the same work just.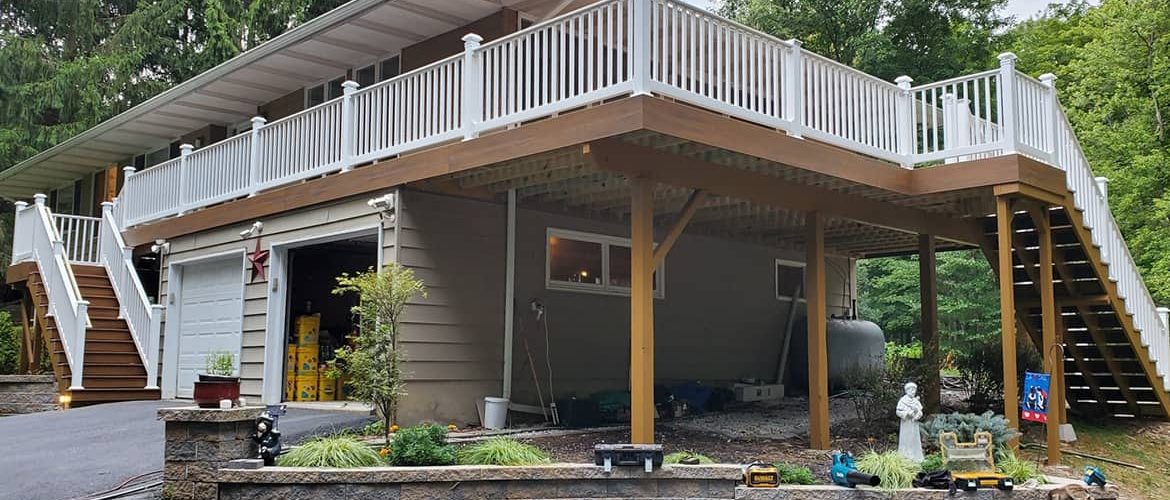 If your porch or deck in New Jersey has seen better days, you may have been considering having it repaired for many months. But it held up through the summer… doesn't that mean it can wait another year? The best deck and porch contractors say otherwise! Here's why you should.