Stay in Touch with Steel Penn!
Sign up for email alerts, special offers, and more information from the team at Steel Penn!
It's hard to accept, but summer is gone! If you haven't scheduled your deck and dock repairs, you'd better act fast, or you may need to wait until spring. Here's a step-by-step guide to some repairs that you should keep in mind when thinking about keeping your deck and dock…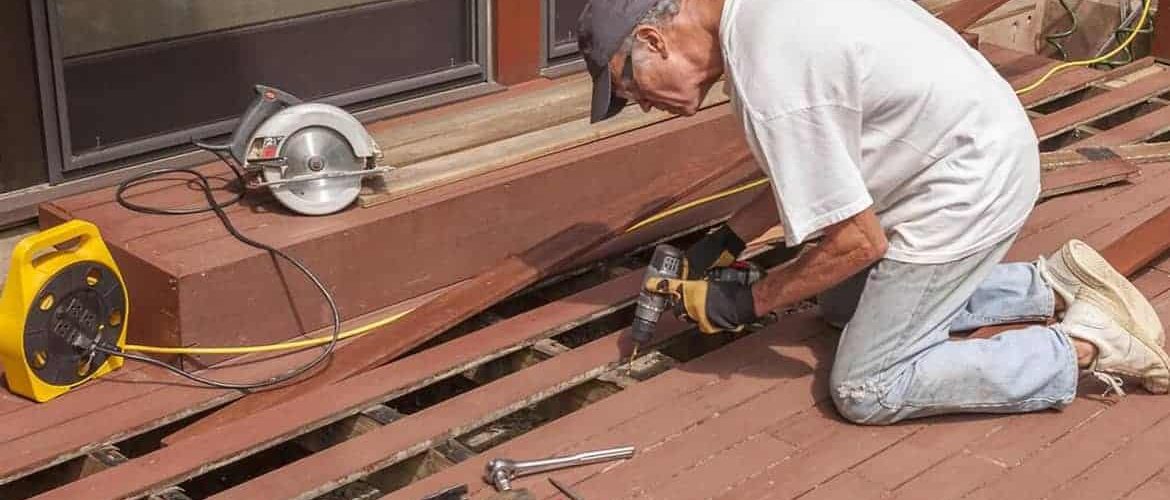 Do you love to plan ahead? Schedule your deck and dock repairs in NJ this fall, before the winter comes, and you'll be all ready for warm weather next season, as soon as it comes! Keep reading to see why dock builders and repair specialists recommend servicing your deck and…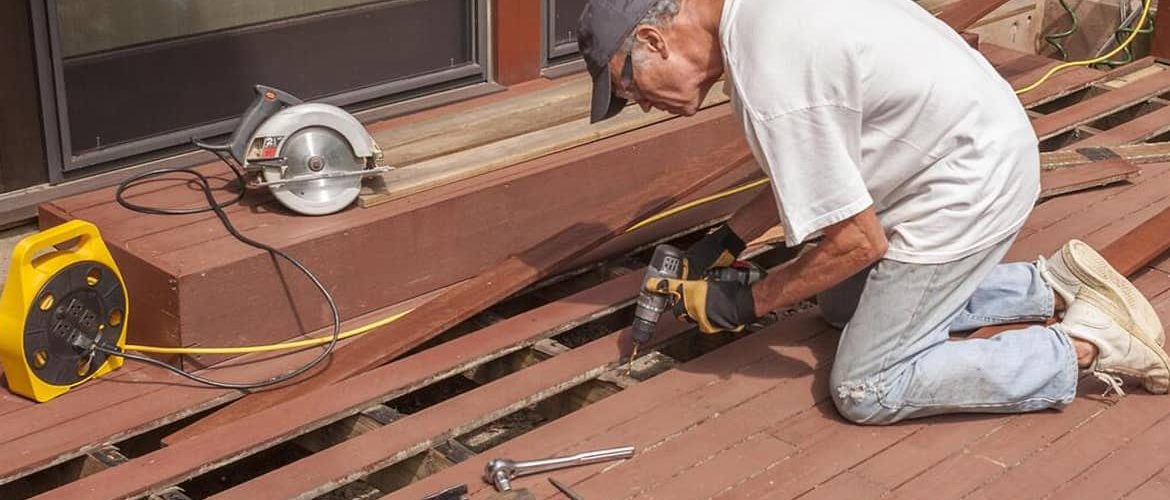 This fall, wouldn't it be nice to sit and enjoy the breeze on your NJ dock or deck? Repairs are often needed after the summer, which is when your dock or deck likely sees plenty of use.