Stay in Touch with Steel Penn!
Sign up for email alerts, special offers, and more information from the team at Steel Penn!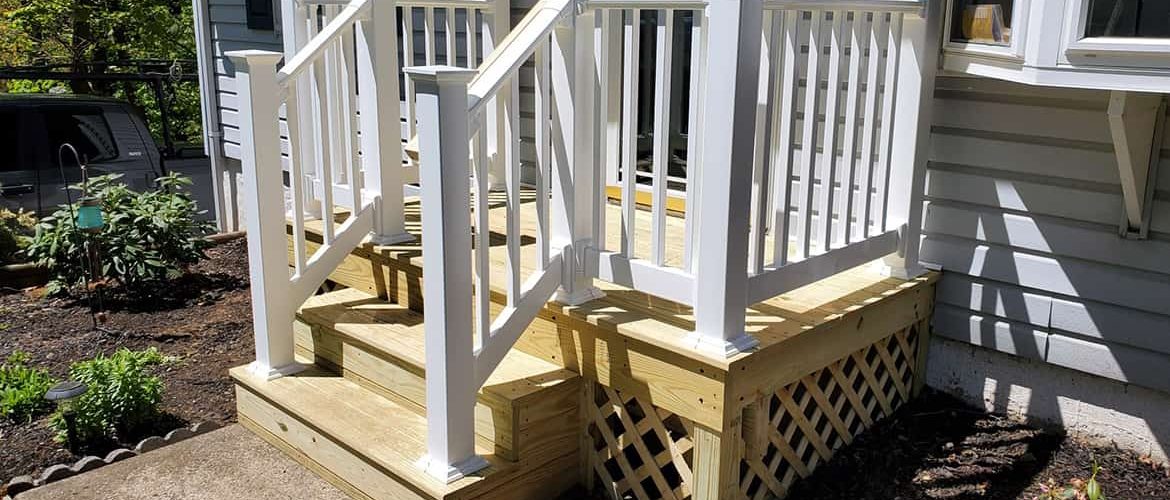 Living in NJ or NY comes with a price—you have to manage snow! And if shoveling and driving in the snow wasn't already enough hassle, contractors in NY know that your porch needs additional attention before the snow falls. Keep reading to figure out how to get your porch ready.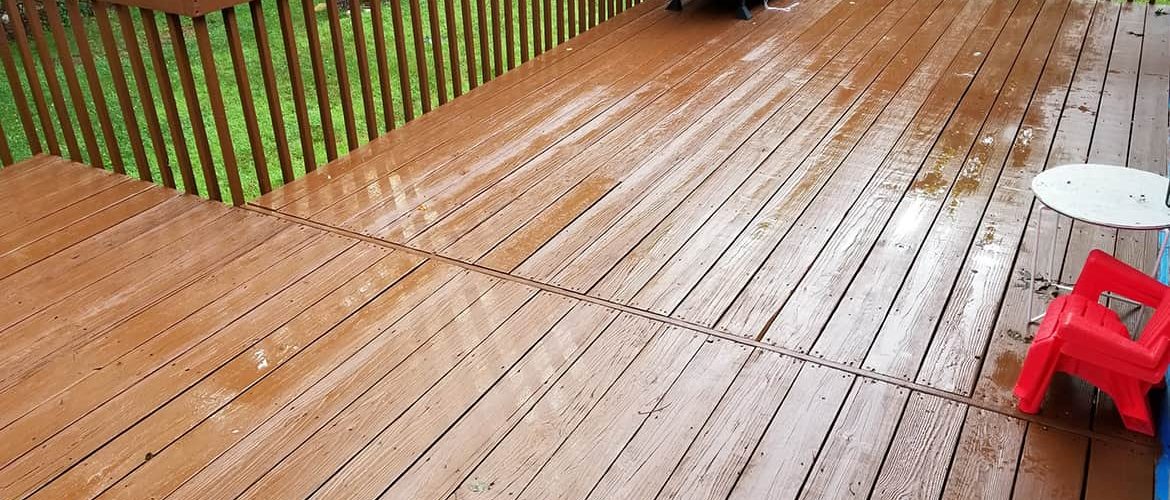 It seems like summer just got here, but if you're a savvy homeowner, you're already preparing for you fall home exterior makeover in New Jersey! You probably haven't thought about the outside of your home since completing spring cleaning, but it could use a little brushing up before fall. Here.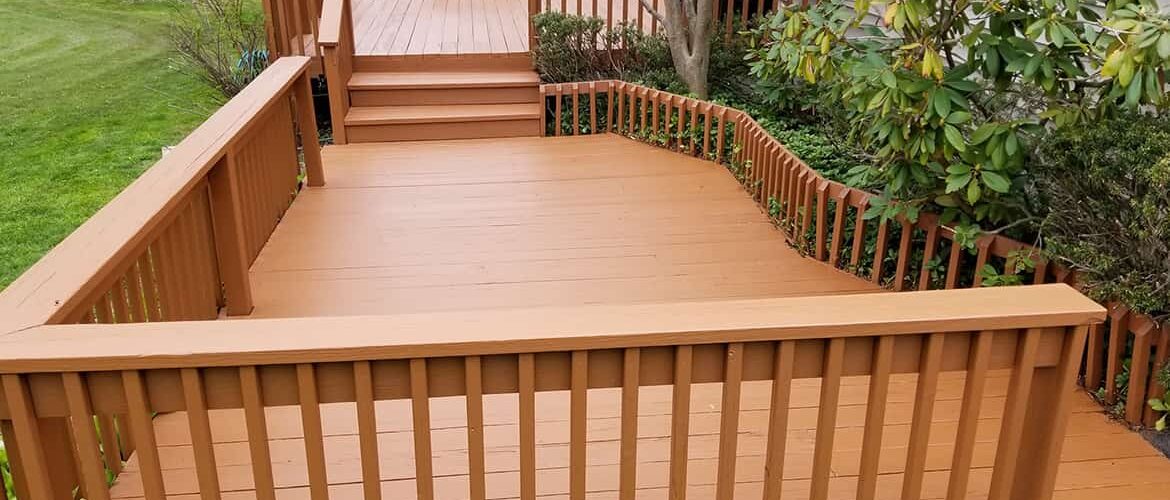 Professional contractors and home improvement experts in New Jersey know pressure washing can seem easy, but actually be really difficult! Keep reading to find out why you should hire a professional for pressure washing services in New Jersey.